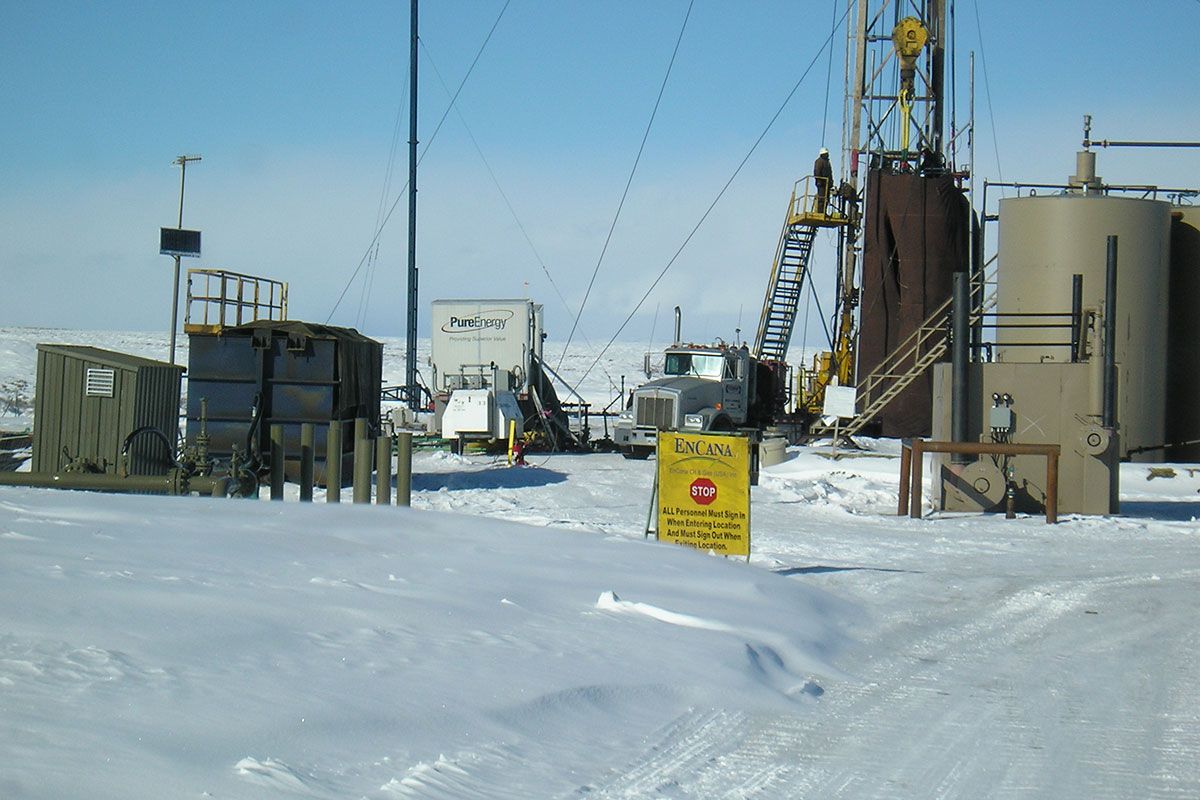 Flameless heaters for the energy industry are rapidly becoming more and more common due to the increasing demand for companies to operate safely and maintain energy efficiency. The energy industry is our most vital industry because it is imperative that we have a constant source of energy to support our daily routines. Therefore, there isn't a day that the energy industry can afford to have frozen equipment. Therm Dynamics has created a line of flameless heaters that can heat and thaw out any frozen equipment in a matter of minutes. Never take the costly and stressful risk of allowing energy plant equipment to freeze; get a thermal flameless heater from Therm Dynamics and never worry again!
Energy Heaters
Energy plants cannot afford to shut down due to freeze-ups and malfunctioning equipment. Therm Dynamics portable heaters keep the energy industry equipment at appropriate operating temperatures which helps to prevent outages, thus allowing the energy industry to maintain a steady stream of power flowing to its customers. Energy heaters are the perfect solution for the extreme winters that can cause a loss of electrical power. Energy heaters from Therm Dynamics allows power lines to remain thawed, so your operations are never interrupted by temperature changes.
Our unique types of flameless heaters are portable heaters, reliable heaters, and safe heaters that can easily be moved from location to location when service, repair or backup heat is needed in the energy field. Safety is the top priority at Therm Dynamics which is why all of our flameless energy heaters for the energy industry are certified to CSA/UL standards.
We know how important the energy industry is to society and to your business. That's why we want to help you make decisions on which energy heaters are most appropriate for the energy industry and your business. We work with you to ensure that you are getting the most efficient flameless heaters, most reliable heaters, and safest heaters as your energy heater. With heaters from Therm Dynamics, you never have to worry about power lines or equipment freezing up again.
Contact Therm Dynamics for more information about flameless heaters for energy heating consumption.